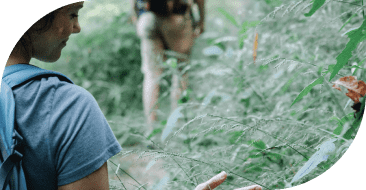 What's New
Dashboard adds global Lyme disease tracking
Our Lyme Map now includes available data on Lyme disease cases across three continents.
Go to Lyme Map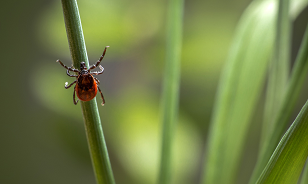 Johns Hopkins Magazine: 'A tracker for tickborne illness'
Johns Hopkins Magazine features the dashboard in its Spring 2022 issue.
Learn More
Geography,
Ticks and You
Discover why tickborne diseases are a growing public health threat and why aspects of geography, including climate change, land use, and ecology matter for tickborne disease risk.
Data
Explorer
Use our interactive Data Explorer to visualize tickborne disease-related maps and download the data for further exploration. Our innovative tool is designed to inspire research and scientific collaboration.